Management Team
&

Advisory Board
EV Safe Charge is proud to be built by a dedicated and energized Management Team and Advisory Board experienced in green energy, startups, automotive, digital, online marketing & sales and customer service.
Caradoc Ehrenhalt – Founder
&

CEO
20+ years experience in successfully marketing, creating and launching companies. Recognized for original thinking, leadership, creativity and ideas that consistently deliver substantial business profits. Caradoc was head of New Revenue Models at Avery Dennison, and has delivered results for brands such as Sony, Ford and GM. Caradoc sees the big picture and connects the dots. MBA and entrepreneur, holder of patents and international marketing leader.
Brian Allman – Corporate Development
Transportation mobility marketing expert having worked on the launch of over 40 new vehicle products for GM, Ford, Nissan, Toyota, Mazda, Lincoln Mercury, Honda, Hyundai, Kia, Infiniti and others. Brian co-created the Toyota Teen 365 Driving program.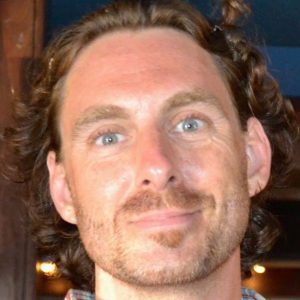 Scott Crutcher is CTO and advisor to multiple companies, following a 15-year tenure serving as the Owner/Creative Director of a full service interactive marketing, design, and technology services agency leading projects for a diverse client base that includes Coca-Cola, Pfizer, Hyundai, the Emmy's and AEG.

Director of Marketing at Kraco Enterprises, LLC., a privately held automotive company, specializing in manufacturing aftermarket interior and exterior automotive accessories. Responsible for brand and product strategy for entire Kraco portfolio. Team leader in marketing that drives profitable growth.
Tom Kelsey – Creative
&

Communications Strategy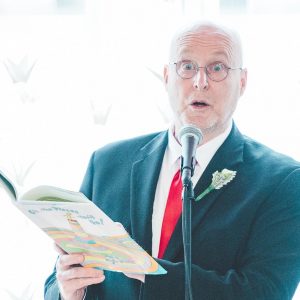 Tom has spent the last three decades as a Tier-1 Supplier to the automotive industry, serving virtually every car and truck maker in business today. He has been an active participant in dozens of vehicle launches, and the launch of three distinct brands, each of which has gone on to enjoy tremendous and long-lasting success in the U.S. market.
Sean Mahoney – Public Relations

Corporate communications veteran specializing in "green-tech". 30+ years implementing campaigns for major entertainment clients like Paramount & MGM Television, The Who and Bee Gees. Experienced in hi-tech and motorsports (Nascar & A1GP). Helped launch campaigns for Audi (A8 thru TT), Cadillac (Escalade) and Acura.
April Sather – Chief Information Officer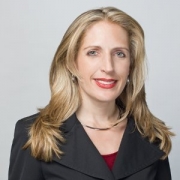 April brings deep experience in technology-enabled business process transformation and strategy. Previously, April served as Chief Information Security Officer at Pacific Blue Cross. Prior roles at Deloitte, Sun Microsystems and First West Credit Union included leadership of post-merger integration, enterprise architecture, innovation and data governance. An MBA with undergraduate degrees in Information Technology and Commerce, April is a Lean Blackbelt, Project Management Professional (PMP) and Certified in the Governance of Enterprise IT (CGEIT).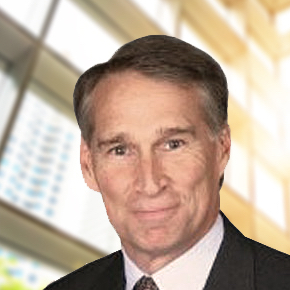 Robert has extensive experience in both product manufacturing and all facets of real estate land and vertical development. Robert entered in public accounting with Ernst & Young's Kenneth Leventhal & Company consulting practice and moved over to the client side for a long career, as a manager and CFO, in real estate financing, operations management, project management, international investment management, private equity, and recapitalization.
Steven Werber Ph.D. – Marketing
&

Strategy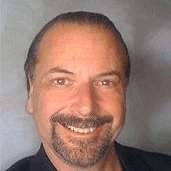 Teaches and consults in the areas of leadership communications, marketing, branding, strategy, and advertising. Lecturer at UCLA's Anderson School of Business. Clients have included Honda, Toyota, Kia, Novartis, Sanofi-Aventis, ACNielsen and Johnson & Johnson.
Dr. Philippe H. Adam – Advisory Board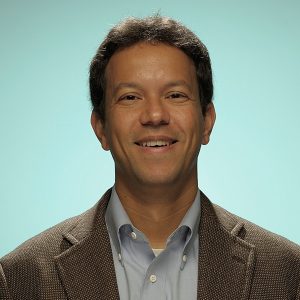 Founder and General Partner of The Athenaeum Fund IV as well as a Special Limited Partner in the Athenaeum Fund III. Dr. Adam is an all-around senior strategy, business development and investment professional with 20+ years of global experience in technology and business.
Ian Beavis – Advisory Board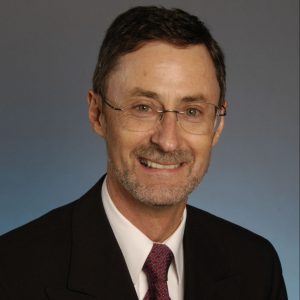 Chief Strategy Officer for AMCI Global, a leading global marketing agency that transforms the way people perceive and interact with automotive brands. Ian possesses over 30 years of automotive experience including Marketing, Product Planning, Research, Public Relations and Executive Management roles with both OEMs and Advertising Agencies. In his various roles he has worked on or with virtually every automotive brand somewhere across the globe.
Jeremy Dann – Advisory Board
Jeremy Dann is a professor at USC Marshall's Lloyd Greif Center for Entrepreneurial Studies and leads courses on corporate innovation, startups and social entrepreneurship. He launched and currently leads the case study program at the Center.  Earlier in his career he served as Manager of Sponsorship Development for the Atlanta Olympic Games. Jeremy started his career at McKinsey & Co. and focused primarily on energy and environmental projects.
Tim De Cou – Advisory Board

Leader of the Healthcare practice for Hardesty, LLC. Over 25 years of financial management experience with healthcare companies in high growth modes and or critical periods.
Elle Hamilton – Advisory Board

Communications professional with 20+ years experience serving clients ranging from startups to Fortune 500 corporations. As Senior Vice President, Syneos Health, Elle specializes in Business Development for the company's public relations and medical communications services.
Steven Swimmer – Advisory Board
Consulting App Lead for Digital & Interactive Services for Lexus. Results-driven digital strategist and product director with experience in web, mobile apps, enterprise systems and integrated marketing programs. His digital experience includes work on major entertainment and museum web destinations, and entertainment mobile apps.