EV Safe Charge Mobile App
We are launching our new mobile App soon!
Bringing a new and easy to use approach to the entire EV driving and charging experience.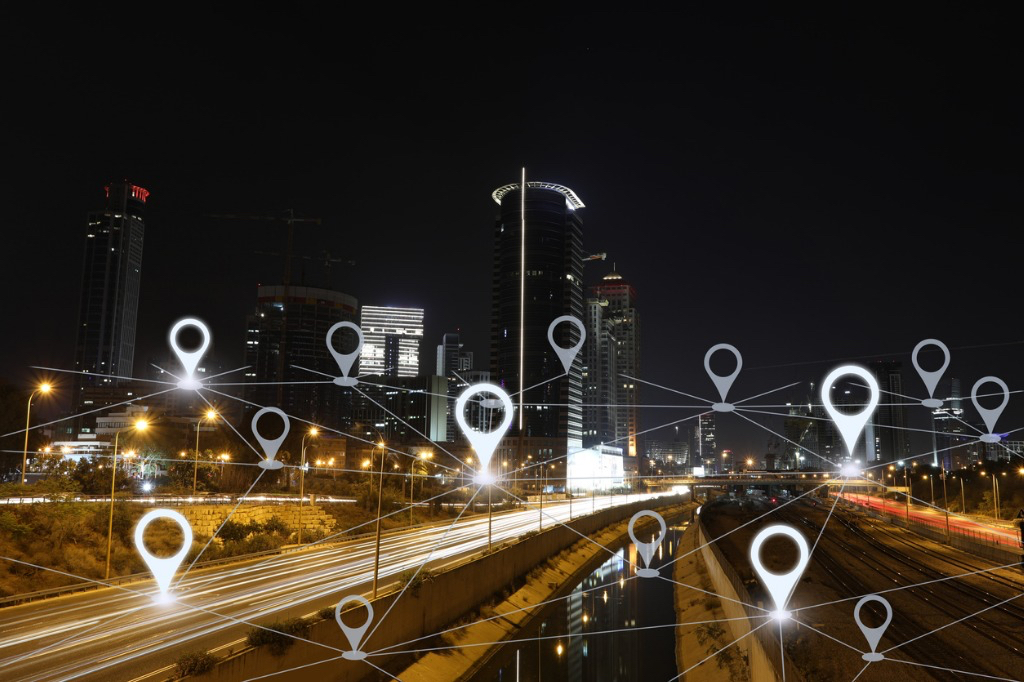 A New EV Mobile App To Meet Your Needs
While exhilarating to drive and so important for our planet and environment, EVs bring some new challenges to drivers, including the potential for range anxiety and finding EV charging stations. Have you been frustrated trying to locate an EV charger? Do you wish there was a better way? There soon will be! Our new EV Mobile App brings the service and level of usability and ease we are known for to EV drivers everywhere in a new and unique way to improve the EV driving and charging experience for all.