EV Safe Charge Mobile App
Our mobile App is launching soon!
A new EV Driver App to make finding EV chargers, route planning with EV chargers along the way, and more, easy and useful for you.
Sign up below to stay informed.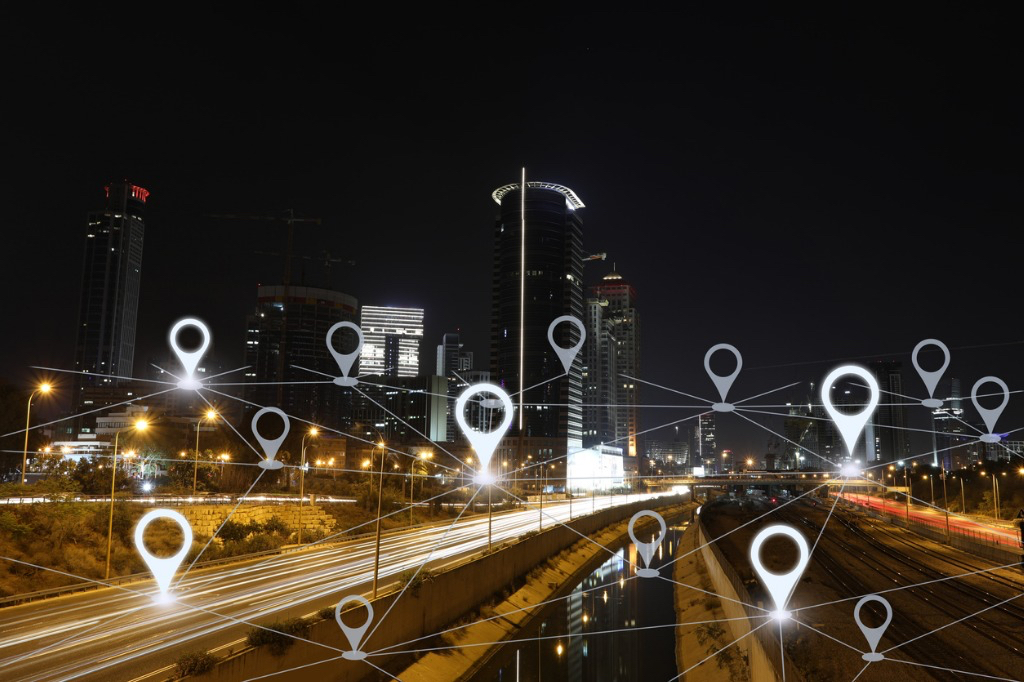 The New EV Safe Charge EV Driver App Powered by Sumitomo Electric
Our new app is designed from the ground up to create the ultimate EV road trip experience, whether driving locally or long distances, and provide unexpected benefits and perks.
Coming later this year, the EV Safe Charge App Powered by Sumitomo Electric will do much more than show you where a charger is located. One of the key innovations to alleviate range anxiety uses weather, altitude and other factors to end uncertainty about when you need to charge. In addition to trip and charging planning, the app will also offer benefits through select restaurant and hotel partners.
A New EV Mobile App To Meet Your Needs
While exhilarating to drive and so important for our planet and environment, EVs bring some new challenges to drivers, including the potential for range anxiety and finding EV charging stations. Have you been frustrated trying to locate an EV charger? Do you wish there was a better way? There soon will be! Our new EV Mobile App brings the service and level of usability and ease we are known for to EV drivers everywhere in a new and unique way to improve the EV driving and charging experience for all.