The engineers at ClipperCreek have been making electric vehicle charging stations longer than anyone else and have earned a reputation for setting 'the gold standard' for electric vehicle supply equipment. ClipperCreek offers unsurpassed quality, value & customer service.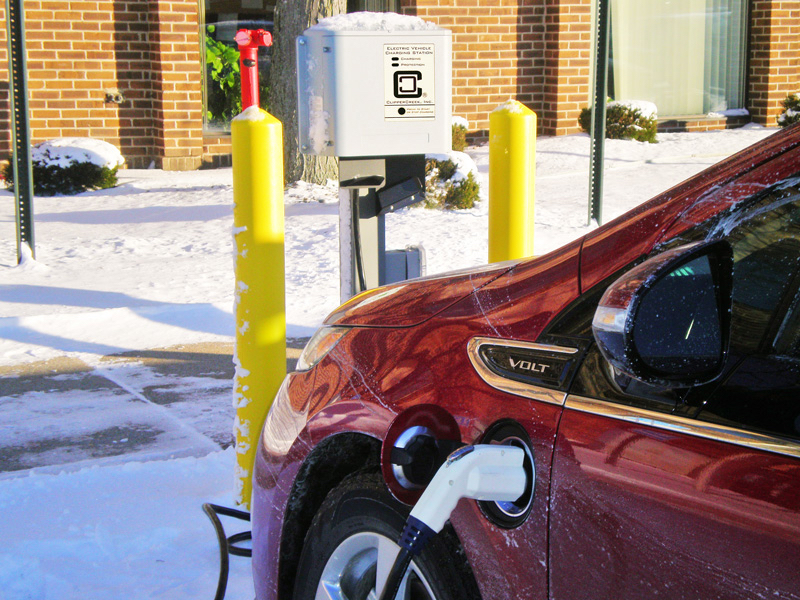 All their residential charging stations are independently safety certified by UL and/or ETL, offer 25' charging cables standard, and a three year warranty. Their stations are certified for both indoor and outdoor usage and are compatible with every plug-in vehicle.
BMW, Daimler, GM, TESLA,  and Volkswagen all utilize the ClipperCreek trusted EVSE technology.
And they're just a small fraction of the customers they serve.
The gold standard for electric vehicle supply equipment.
Unsurpassed Quality, Value & Customer Service.
As the industry leader, they provide their customers with the highest quality products, competitive pricing, unparalleled warranty support and out of this world customer service.