Solutions for Multi-family Communities
The market for plug-in electric vehicles is growing every month, so owners of apartments, condos and coops also are adding EV charging to their properties. Eighty to ninety percent of EV charging happens at home, which makes it critical for multi-unit dwellings to include EV charging solutions.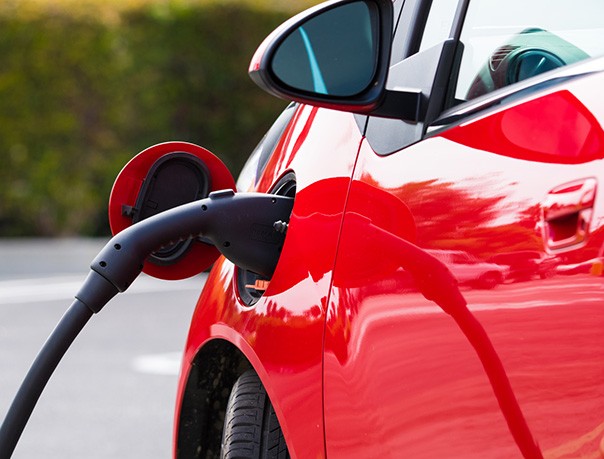 Charging Infrastructure at Multi-unit Residential Dwellings
The market for plug-in electric vehicles grows every month – and with it, the need for more places to charge. Residents are increasingly requesting electric vehicle charging stations be available in the multi-family properties they call home – or want to call home. Today's apartments, condos and coops need to include charging solutions to keep up with this fast-changing market.
We offer EV charging solutions for new developments and older developments, including the ability to use multiple charging stations to maximize the power a building may have available.
By intelligently allocating power among EV chargers we're generally able to use the existing power available in older developments and increase a property's charging capacity.
Sustainability is a powerful marketing tool that can be used to attract new residents to multi-family developments. Providing EV charging is a top priority for developers creating today's multi-family homes.
EV Charging in Multifamily Developments provides many benefits, including:
Attracting and retaining eco-conscious residents
Increasing property values
Providing a sought-after amenity EV driving residents and their visitors need
Being green, which projects a powerful sustainable image to the community
The potential for LEED points
Differentiating your property
Whether residents and guests at your multi-family dwelling share or use assigned parking, we have an EV charging solution that will work for you.