We can answer all your EVSE questions, so you can charge toward a greener future.
Contact EV Safe Charge today! Please fill out our contact form or call us.
Call or Text 1-844-EV-FOR-ME (1-844-383-6763)
Nationwide EV Charger Installation
EV Safe Charge is headquartered in Los Angeles, California with additional hubs providing sales, installation, and service nationwide.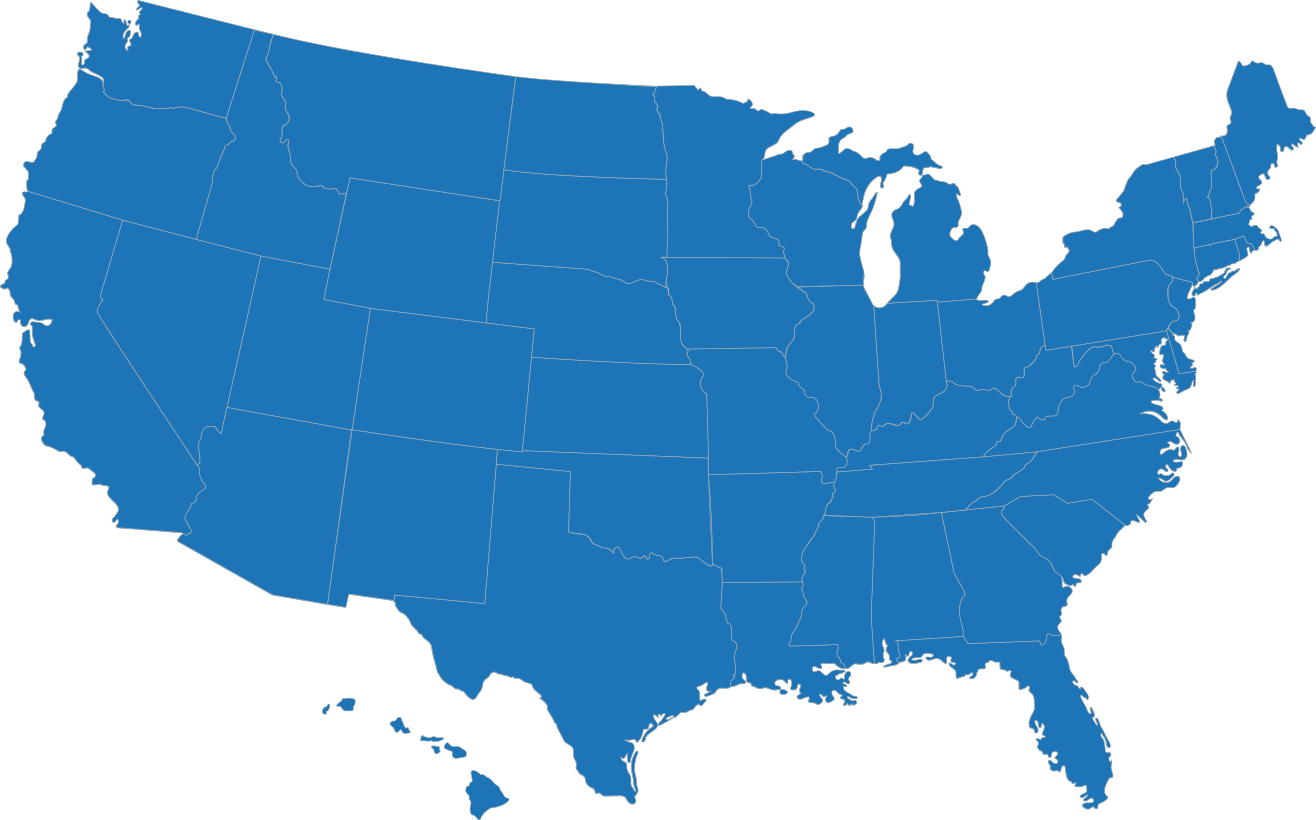 1
California
Los Angeles

(323) 909-6269
2
California
San Diego
(858) 609-0604
3
California
San Francisco
(415) 766-2505
4
Oregon
Portland
(503) 446-2588
5
Washington
Seattle
(206) 317-7823
6
Utah
Salt Lake City
(385) 722-2241
7
Colorado
Denver
(303) 951-4118
8
Illinois
Chicago
(312) 971-2141
9
Tennessee
Nashville
(615) 763-5004
10
Georgia
Atlanta
(470) 336-2535
11
District of Columbia
(202) 810-1525
12
New York
New York

(212) 731-0828
13
Hawaii
Honolulu

(808) 672-2941