Commercial EV Charging Stations
For Fleets, Employee Vehicles and Attracting Potential Customers
We offer EV Charging solutions for a wide range of commercial property needs, including fleet operations, offices, retail, hospitality,
multi-unit residential
, industrial and more. Our approach is to work with your team to fully understand your needs and deliver an end-to-end solution.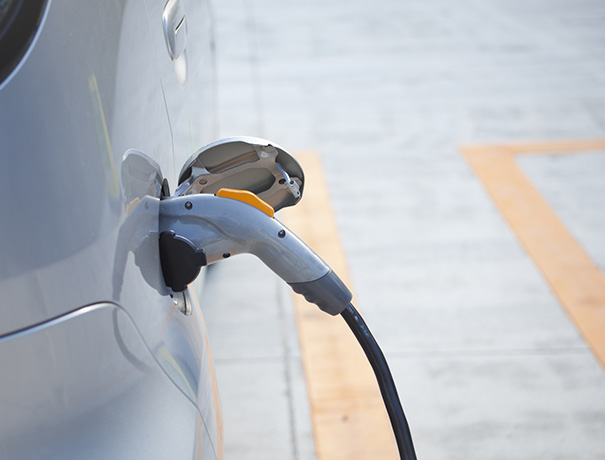 Why Install a Commercial EV Charger?
Everyone's looking for a place to charge electric vehicles. Offer the convenience to your employees, keep fleets energized and even attract potential customers to your business by looking to EV Safe Charge for an electric vehicle charger installation.
Installing an electric vehicle charging station is a great marketing tool. Buildings and businesses that offer EV charging have proven that they care about our planet and are taking measures to improve the environment. This reflects well on your reputation. In fact, many consumers make it a point to search out businesses that are eco-friendly. EV Safe Charge works with your team to provide an end-to-end solution.
DC Fast Charger: The Fastest Way to a Full Charge
A Level 3 DC fast-charger is the fastest way to have your team ready to move. While other options can take 4 – 6 hours for a complete charge, a direct connect electric vehicle charger can take only 30 minutes! So in the time it takes to have a bite to eat, your fleet can be charged and ready for business. DC Fast Charger
EV Solutions for Multi-Unit Dwellings
Apartment buildings, condos and co-ops can all benefit from installing electric vehicle charging stations. Eighty to ninety percent of EV charging happens at home, so it's critical and beneficial for multi-unit dwellings to offer this service. Find Out How
Electric Vehicle Incentives and Rebates
Tax credits and grants may be available in your area for commercial electric vehicle charging station installation. The state and federal government enact laws to provide consumer and business incentives in order to help build and maintain a market for electric-based vehicles. Click Here to find incentives by state.
Commercial EV Charging Stations
EV Safe Charge has commercial EV charging stations for a wide variety of commercial properties including offices, retail, hospitality and industrial businesses. We make EV equipment selection easy by featuring EV chargers from the most reliable names in the industry including ABB, Bosch, ClipperCreek, EnelX and more.
Employee & Customer Benefits
You can benefit from letting your employees, tenants and customers know that you (and they) helped
plant and sustain trees
by installing EV charging stations.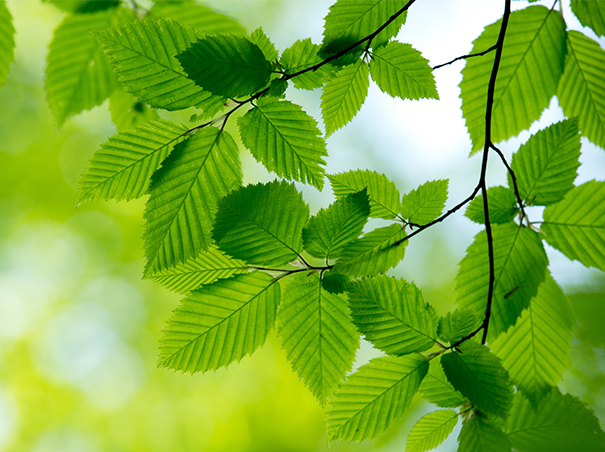 Choosing to install an EV Charger was a relaxing procedure thanks to EV Safe Charge. Our small business struggled to find local support, and although we are in separate locations they were able to make the process quick. After the effortless installation we saw an increase in sales due to the convenience and simplicity of the charger. We love the shared eco-morals that they promote and would recommend using EV Safe Charge!