EV Charger Installation And Equipment Experts
EV Safe Charge makes it easy to buy and install a wide range of pre-screened EV Charging equipment.
EV Safe Charge was created to help anyone get an EV charger installed at their home or business easily and rapidly. We are EVSE experts and are here to answer your questions and help you get the best electric vehicle charger and service at a fair price.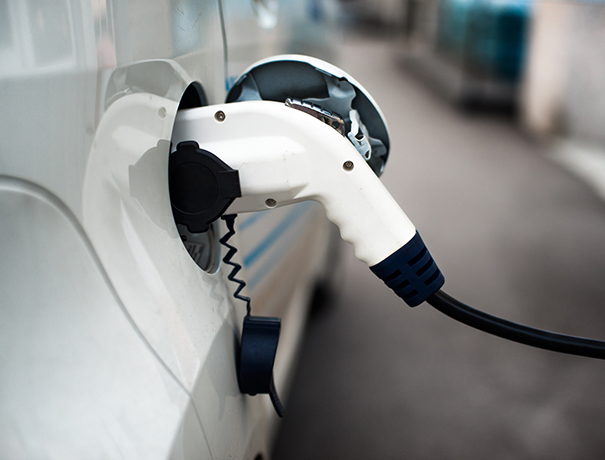 The Turnkey Solution for all Your Electric Vehicle Charging Needs
We install electric vehicle charging stations in residential and commercial settings and do everything from helping to select the right equipment to presenting alternative electric power installation choices.
Comprehensive Installation Warranty
Rest well knowing that you have a full one year warranty on your installation.
Learn more
We Make it Easy
Whether you're looking to buy and install an electric charging station for you home, or multiple electric charging stations for your commercial property, we're here to answer all your questions and provide free quotes on equipment and installation.
Use our handy residential EV Charger Residential Installation Cost Calculator to get an idea of the cost to install your EV charger at home.
Benefits for You and Our Planet
You can benefit from knowing that that your purchases with us help plant and sustain trees. We care deeply about our beautiful planet and the environment. We not only sell and install EV chargers but also promote EV vehicles and driving through our outreach and educational efforts about the many benefits of driving electric.
Complimentary membership in the EV Safe Charge Electric Vehicle Motoring Club is one of the many extra benefits of buying your charging equipment and installation from us. Learn more
We feature the latest and best EV charging products from Bosch, ClipperCreek, eMotorWerks and more at fair prices and top quality installation at fair prices.