The Industry Expert in
EV Fleet Charging Solutions
With more electric vehicles on the road and the expanding need for sustainable fuel options for commercial fleets, EV Safe Charge and our industry partners are working together to expand the charging infrastructure for this growing market.
From start to finish, we provide an end-to-end solution.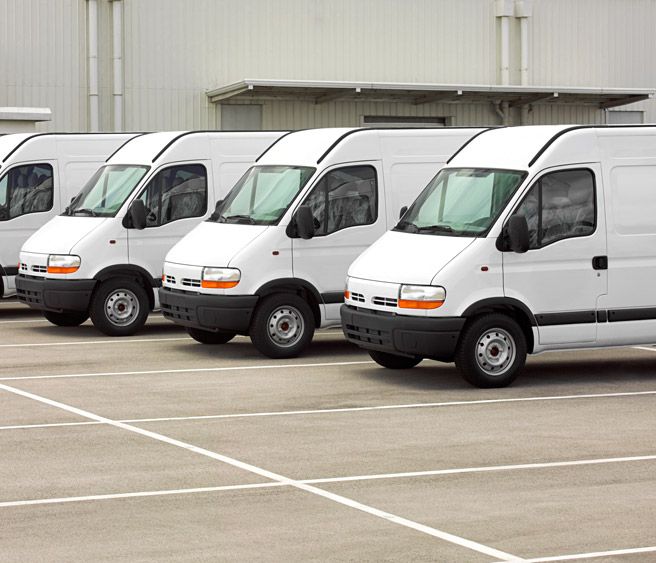 We make EV fleet charging infrastructure easy with our custom turnkey solutions
As you convert your existing fleet to electric, or source new electric vehicles, we will work with your team to fully understand your needs and deliver a custom, end-to-end solution.
DC Fast Charger selection and installation
A convenient charging infrastructure
Installation and maintenance provided by licensed and insured electrical contractors
A smart-grid interface
Efficient energy management
Expertise to guide you through any available rebates, grants and incentives
Infrastructure management systems
We'll create a custom solution for your fleet
We offer a wide range of EV charging solutions for commercial needs including offices, retail, hospitality, multi-unit residential, fleet, industrial and more.
From delivery vehicles to airport shuttles, we'll help you select the EV charging equipment that's right for you from the industry's most trusted EVSE brands including ABB, Bosch, ClipperCreek, Efacec, EnelXs and more.
We'll then provide installation and maintenance by licensed and insured electrical contractors to make sure you have a safe, energy efficient, EV charging solution designed for your specific business needs that is up and running, rapidly and that keeps working day in and day out as hard as your fleet does.
Electric School Buses
EV Safe Charge is proud to have managed the EV infrastructure for the first electric school buses in California.
Whatever your EV charging needs for your school, university or school district, we have a custom solution for you. Contact us today to inquire about EV infrastructure for your property.