Commercial DC Fast Charger Experts
DC Fast Chargers, also known as Level 3 chargers require an extra level of expertise to select and install. EV Safe Charge is here to help. We have a wide selection of equipment, featuring the latest reliable Level 3 DC Fast Chargers and network management from the industry's most trusted brands including Efacec, ABB, IES, and more.
From start to finish, we provide an end-to-end solution.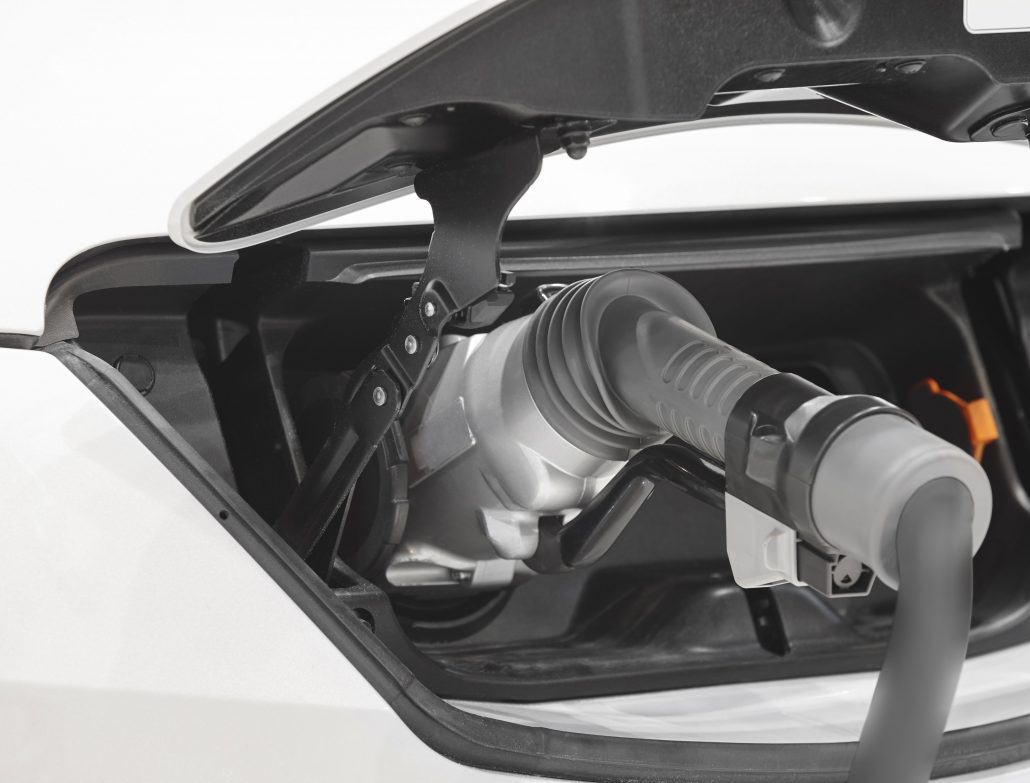 DC Fast Charger – Save Time, Money and Attract Business
Electric vehicles have become increasingly beneficial for businesses, government agencies and roadside travel locations. Whether you have a fleet of cars or trucks that constantly need to be refueled or whether you have customers who would benefit from a fast EV charging station, a DC Fast Charger is the answer.
Keep Your Fleet Charged and Ready
EV chargers come in three levels, based on voltage. At 480 volts, the DC Fast Charger (Level 3) can charge your electric vehicle 16 to 32 times faster than a Level 2 charging station. For example, an electric car that would take 4-8 hours to charge with a Level 2 EV charger will typically only take 15 – 30 minutes with a DC Fast Charger. Quicker charging means more hours per day that your vehicles can be kept in service.
Level 3 DC Fast Chargers are by far the most cost effective solution for businesses with higher consumption needs. With DC Fast Chargers, downtime is drastically reduced, and your vehicles will rapidly be charged and ready to go. Additionally, the fuel cost difference in comparison with traditional gas-powered vehicles is substantial and it also makes your company more environmentally friendly. Learn More
Fast charging just got faster. Several electric vehicle (EV) models with larger batteries and longer ranges are coming and high power DC fast chargers for next generation electric vehicles are here. Learn More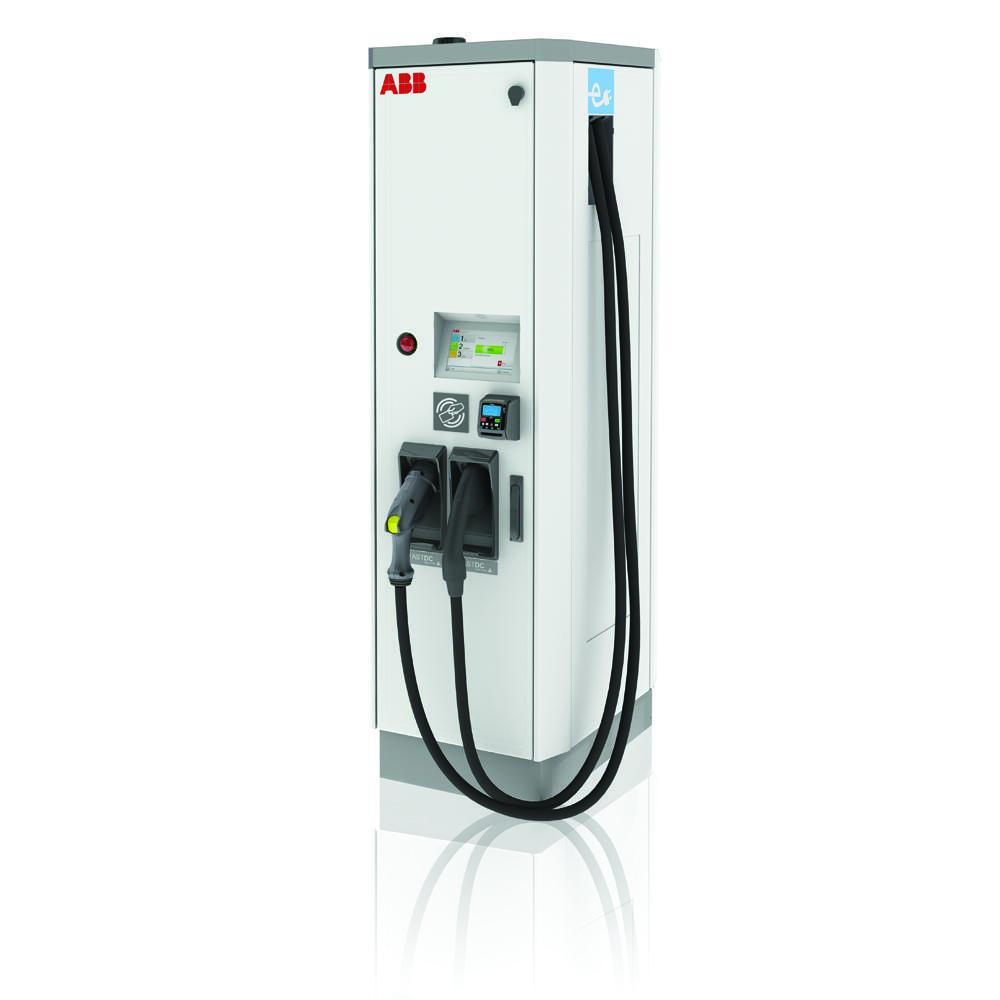 Increase Business
EV owners looking to recharge rapidly can locate businesses via the web and mobile apps, making businesses that offer EV charging easier to find and more likely to be visited. Whether you're a hotel, shopping center, car dealer or national park, a DC Fast Charger will be a useful attraction for businesses, customers, as well as employees.
Contact us today for more information on Commercial Level 3 DC Fast Chargers!