EV Safe Charge Signature Concierge Program
So you've sold another electric vehicle. Congratulations!
You've taken the first step in helping our planet charge towards a greener future. And once you enroll your customers in the EV Safe Charge Signature Concierge program, we'll take it from there. We've got EV charging and installation solutions for every type of buyer.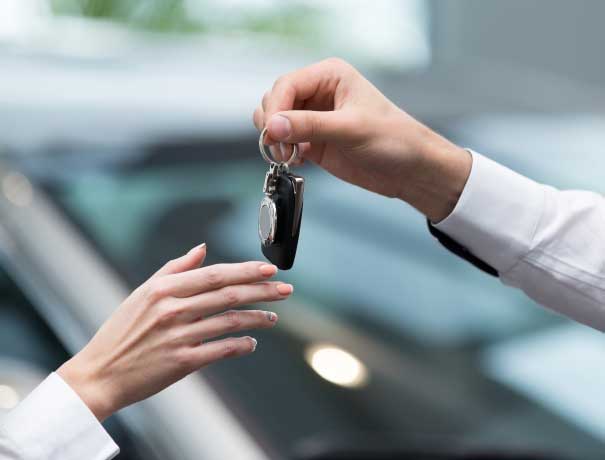 Our EV dealer programs handle everything from coordinating the installation of the EV charging station, to researching and advising the customer about available EV rebates, grants and incentives. We handle all the permitting and maintenance paperwork so that you can focus on selling more EVs.
Every installation is backed by a comprehensive one year warranty – with extended warranties available upon request. And what's more, we'll plant a tree with the Arbor Day Foundation for every installation. EV owners are also offered complimentary membership in the exclusive Electric Vehicle Owners Motoring Club that provides exclusive benefits for members.
We give you all the guidance and support you need for your customers to enjoy their new EV ride and for you to successfully sell electric vehicles over and over again. EV Safe Charge makes it easy to be green. Enroll in our Signature Concierge program today!