How to Become a Certified EV Safe Charge Installation Specialist
If you would like to be a part of our electric vehicle charging installation team, EV Safe Charge is accepting applications from licensed, established and experienced electrical contractors. Our EV Certified Contractor team provides residential and commercial EV charging station installation and support services.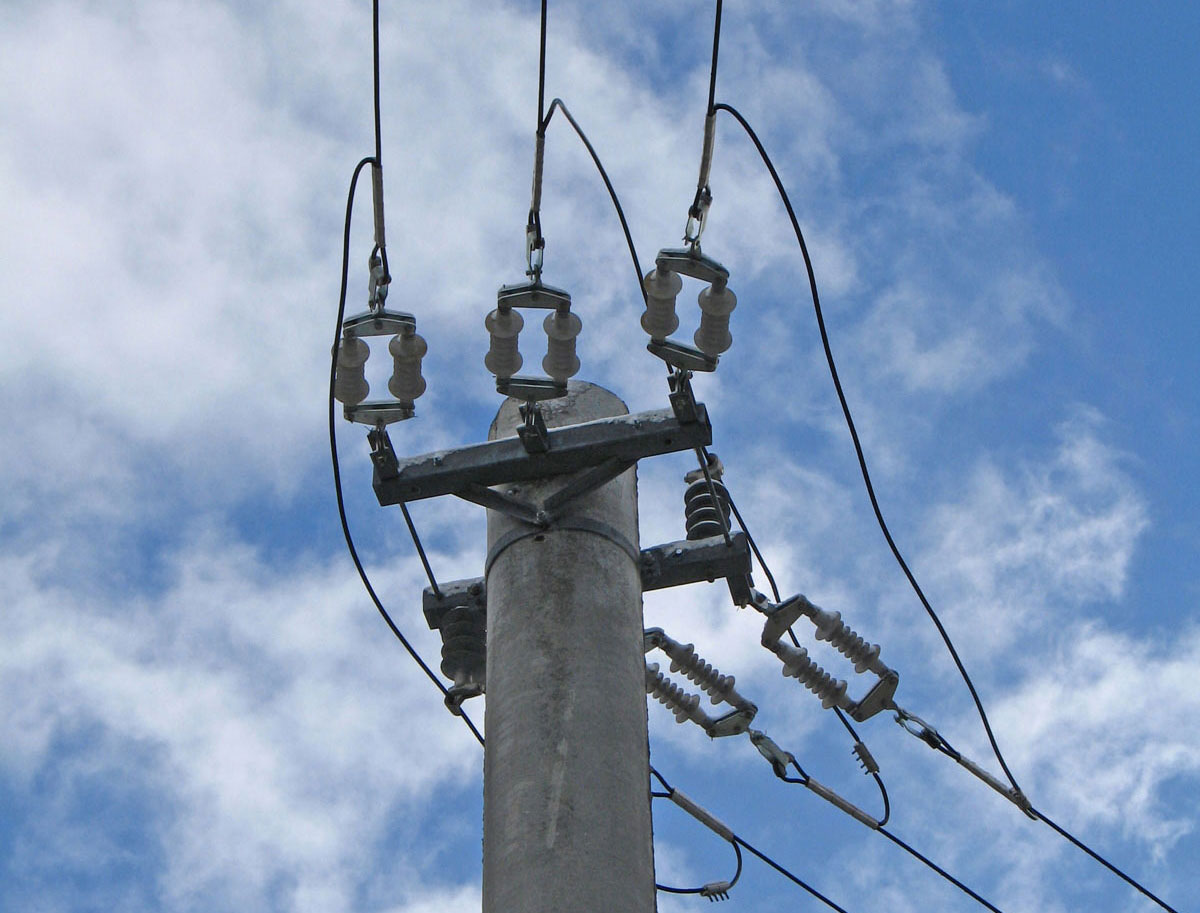 Why Be an EV Safe Charge Certified EVSE Contractor?
As an EV Safe Charge Certified Contractor, you'll be in a select group of contractors that we trust to provide our customers with a professional, courteous and reliable installation experience. In addition, your company will also gain market visibility from any marketing outreach we are doing.
We look forward to building long-term relationships with contractors who are as committed to our customers as us. We feature products from the industry's top brands.
We expect our team of EV charging station Certified Contractors to be dependable, professional, courteous and responsive. Outstanding customer service, exceptional workmanship and an attention to detail are among the characteristics we look for. Contractors must also be fully licensed, insured and on solid financial footing.
All EV charging station Certified Contractors must:
Operate with EV Safe Charge under the EV Safe Charge program agreement
Hold  $1 million liability coverage and $2 million aggregate Coverage
Have $1 million auto insurance policy in place
Have all required trade and/or business license(s) up to date
Have access to a computer, the internet and email
If you believe your company is a good fit and you want to be part of EV Safe Charge's Certified EVSE Contractor Team, please fill out the form.