We care deeply about our environment
EV Safe Charge is proud to be supporting the planting of trees through the Arbor Day Foundation. We'll make a donation to plant one tree on behalf of each customer for each EV charger installed.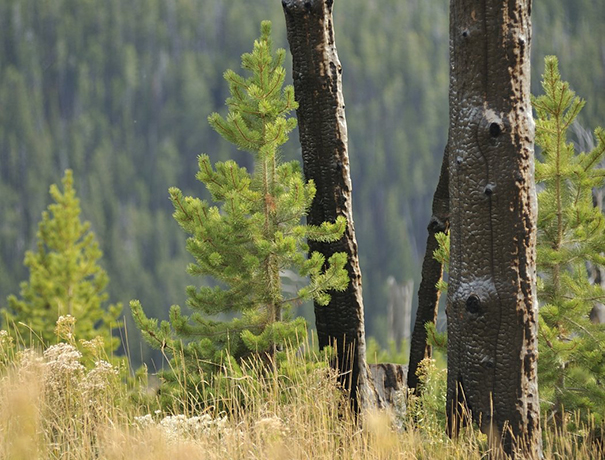 About Arbor Day Foundation
Arbor Day Foundation is a million member nonprofit conservation and education organization with the mission to inspire people to plant, nurture and celebrate trees. More information is available at arborday.org.