Find more information on your EV of choice.
With the growing number of electric vehicle options, it's important to choose the right charging system for you.
Here at EV Safe Charge, we will provide you the optimal charging solution for your electric vehicle. From start to finish, we'll facilitate the entire process from the estimate to the final installation, fit for the EV of your choice.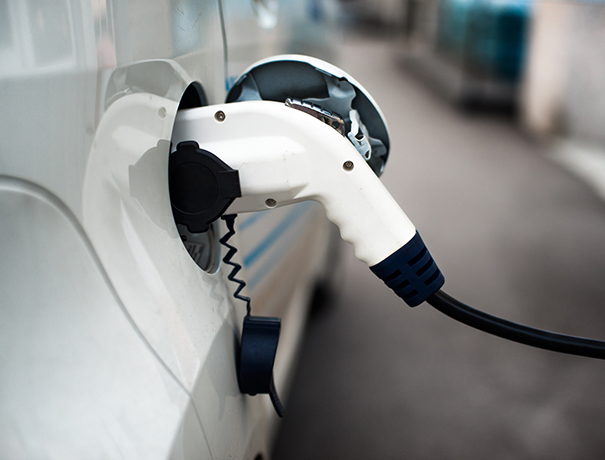 Please select your electric vehicle below.