Congratulations on purchasing an electric car!
Install an EV charging station at your home for increased cost savings and convenience.
Now that you've joined the ranks of environmentally conscious and smart consumers everywhere, make sure you're fully enjoying the electric vehicle experience. Install an electric vehicle charging station in your own home.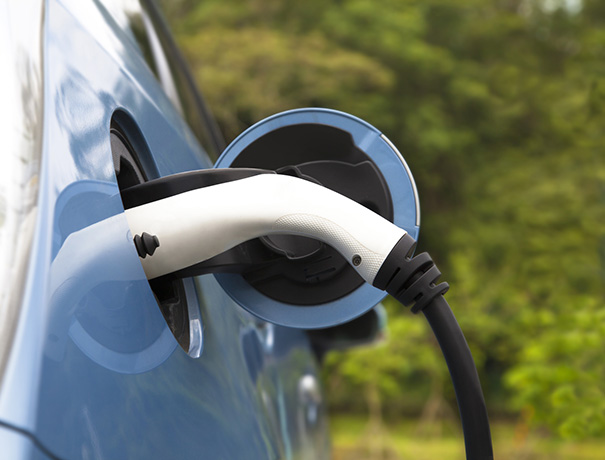 Residential EV Charging Stations
Many businesses are installing EV charging stations, but you can't always rely on charging space availability or having the time you may need to recharge. EV Safe Charge provides a wide variety of reliable home EV chargers from the industry's most trusted brands including ABB, Bosch, ClipperCreek, EV-Box, GE, Leviton, and Schneider Electric.
We'll help you determine the equipment and installation that's right for you. Learn more
Estimate your residential EV charging station installation cost your way
Email us at info@evsafecharge.com
Call us at 844-EV-FOR-ME (844-383-6763)
Text 1-3 photos of your open electrical panel and installation location to us at 844-383-6763 and include your name
Chat with us! Via the button at bottom of each web page
Fill out the form on our Contact Us page
You can also, at no obligation, have an EV Safe Charge trained, licensed and authorized insured electrician visit your home for installation planning and to provide a quote. CONTACT US for more details.
We make it really easy to get an estimate for your residential EV Charging station installation.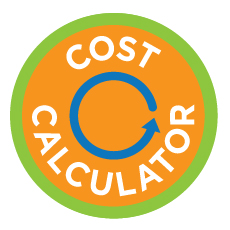 Your Satisfaction is Our Priority
A few years back, we were new to EV charging and went through the same learning curve you're going through now. Where's a charging station? How much will it cost? How much time is it going to take?
We've come a long way since then. But we'll never forget how it felt to have so many questions and so few places to find answers. That's why we work hard to earn your full satisfaction.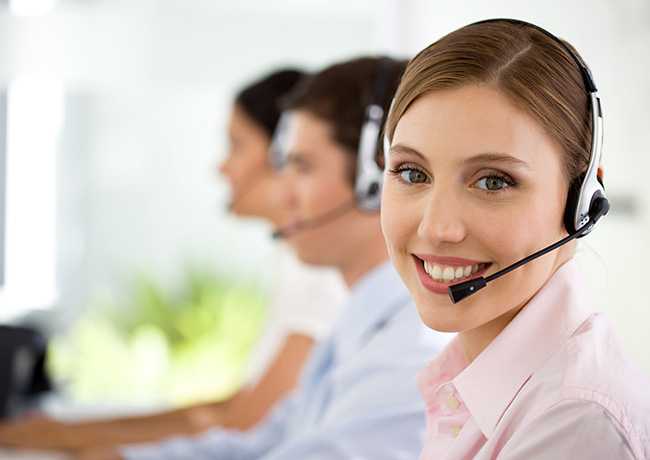 Comprehensive Installation Warranty
Rest well knowing that you will be protected by a full one year warranty on your installation including full support through our call center.
Working with EV Safe Charge Provides Numerous Benefits
Buying and installing your EV charging stations from us offers many exciting benefits including planting and sustaining trees, an exciting Electric Vehicle Motoring Club, and experienced licensed, insured electricians to name just a few. Learn More
Charging Infrastructure at Multi-Unit Residential Dwellings
The market for plug-in electric vehicles is growing every month, so owners of apartments, condos and co-ops also have to add EV charging. Please see our Commercial Services for more information, click here to learn more about multi-unit dwellings.
Everything changed when I got my fantastic charger at home!!!! I'm actually thinking of getting a second one at work I love it so much!!! I was waiting until I got my charger so that I could take my new Electric Mercedes B car for a fast ride!! It has a Tesla motor and battery and I was driving slowly to not use too much power until my new charger was installed. Now that I have the charger it charges very quickly and I enjoy my new car even more! They answered all my questions and were so nice about providing all the information I needed to decide what to do. As far as the actual installation everything was so easy and smooth and the electrician was very polite and professional and paid attention to detail so that everything not only works great but looks great too. I am so happy with my new charger!!
S.L. Los Angeles, CA